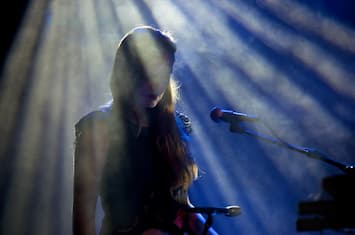 This week we'll hear from seven artists who are not what they seem. Not entirely anyway.
We make assumptions and have expectations that are not always met at first blush.
Like the name of a band or the music from a particular place.
Meet Muflon Dub Soundsystem, Jazzafari, Gosprom, Tide Pool Crustaceans, All India Radio, First Contact and Afion. I'm Jim Nye.
We'll begin in Cyprus on the Dubphonic netLabel and the sublime sounds of Poland's Muflon Dub Soundsystem.
Here is 'Jordan Dub'. Show Notes
Discovering Independent Music since 2006
All our podcasts are evergreen, undated and universal. We try to provide programs you are unlikely to find anywhere else.