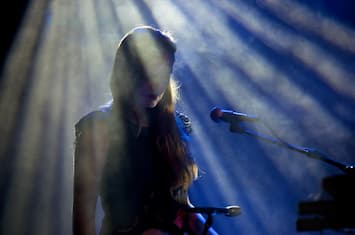 This week, we'll listen to The City at Night.
From the time the sunsets until dawn, the city changes neighborhood by neighborhood,
Glittering to gritty, from evening to the early morning it sounds different, somehow more distant than daytime.
Leading us around this week are Moon Toad, Globular, Cell1110, Trigg and Gusset, Mindseye and Frequent C. I'm Jim Nye
We'll get the evening started with Moon Toad down by the 'City River'
Discovering Independent Music since 2006
All our podcasts are evergreen, undated and universal. We try to provide programs you are unlikely to find anywhere else.